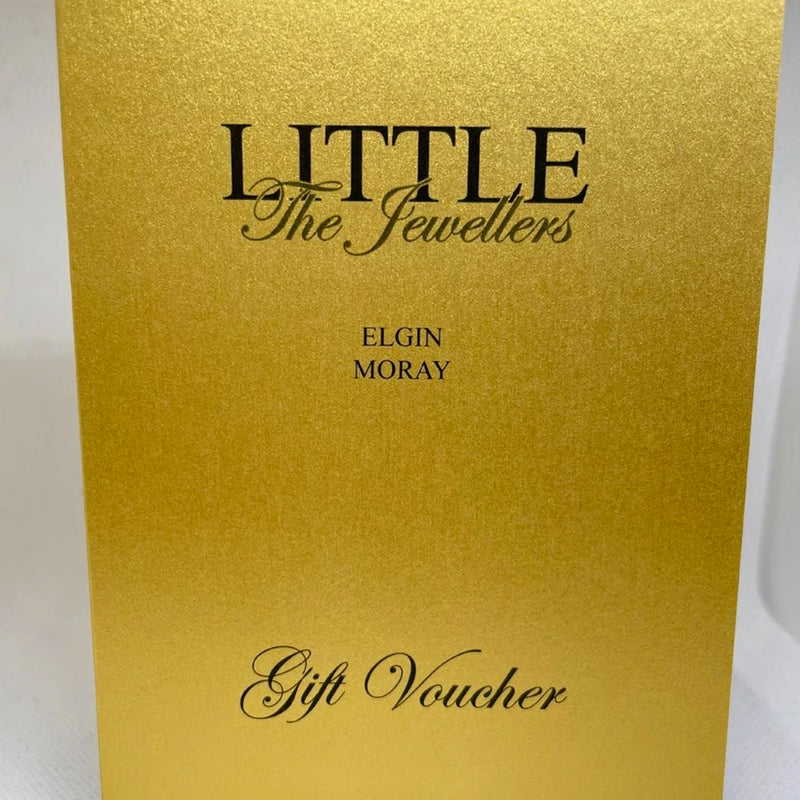 Gift Vouchers
Buying a gift for a friend or loved one can be challenging. You know they enjoy a little luxury, but with so much to choose from within our collections of fine jewellery, designer watches and designer branded jewellery, where do you start?
A Little the Jewellers gift voucher is the perfect solution. There's no expiry date and Gift Cards can be purchased and redeemed in either of our stores.
We now offer two types of Gift Cards.
An Online Gift Card which can be used on our website and In Store Physical Gift Card which can be used in either of our stores which we will post out to you for free.
Complementary Free Gift Wrapping
Giving a gift? Enjoy complimentary gift wrap to any order, with our compliments. Gift wrapping includes a luxury gift box, our signature gold gift wrap and bow. Simply add onto your order at checkout.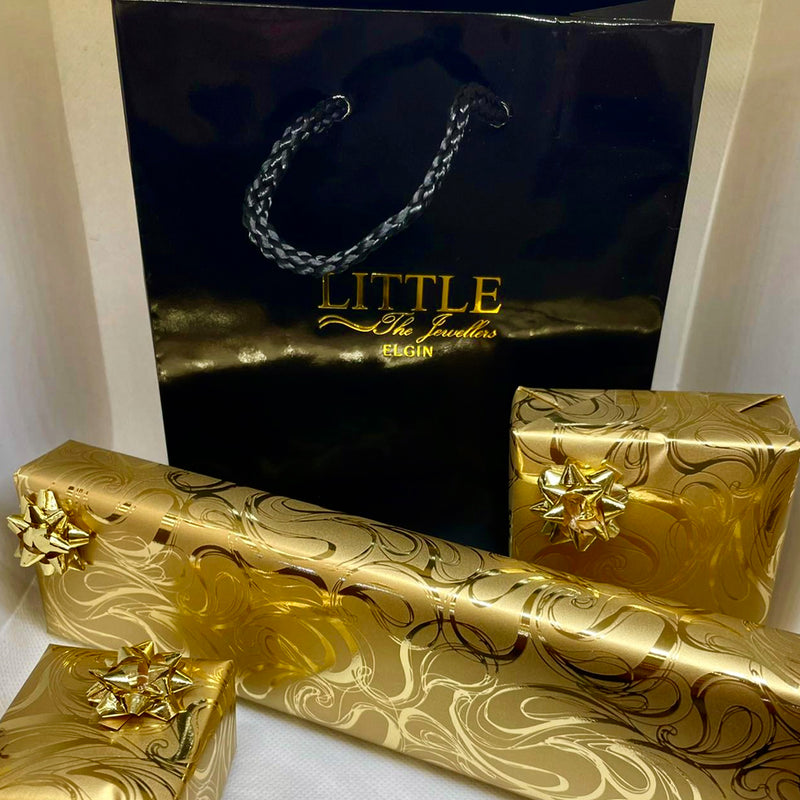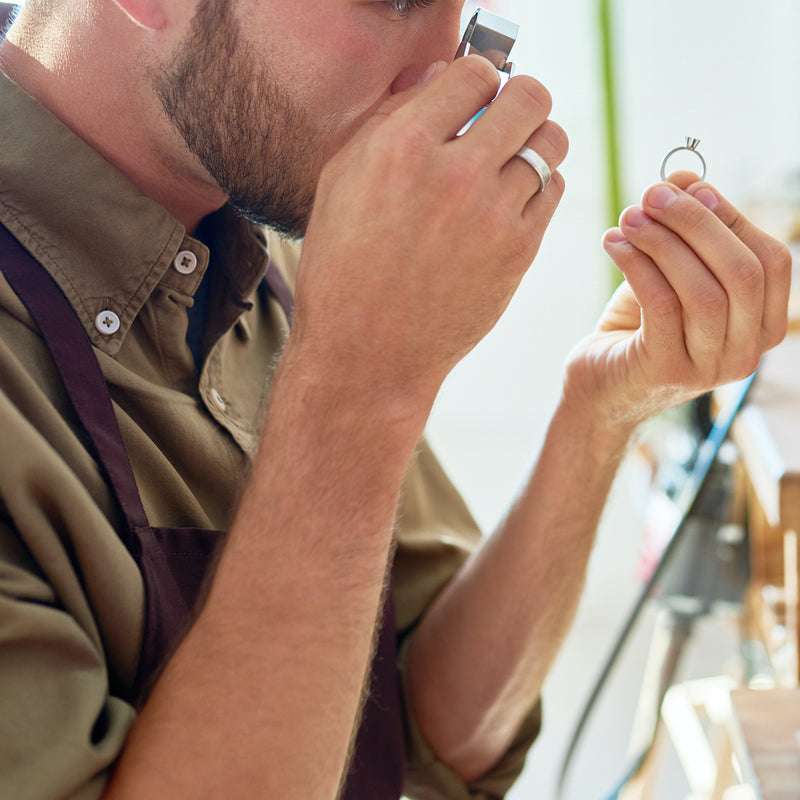 Valuation
Your jewellery is precious and it is important to protect it. In the event that your jewellery is ever lost or stolen and you need to make a claim, your insurance company will probably ask for proof of ownership and value.
A professional valuation for insurance purposes, carried out by an independent valuer, is by the far the best way to achieve this and maximises your chances of achieving a fair result. Also, in the event that the police recover your possessions, a valuation with images of your items and detailed descriptions could be the only way to provide evidence of ownership and to get them back.
While the majority of valuations are for insurance replacement – to get an accurate and current valuation of your jewellery to ensure you are covered and your premiums are correct – we can also help if you need one for probate or sales between parties.
Valuations are proceeded through our Commerce Street store and take approximately 2 weeks. For further information pop into store, or give us a call on 01343 551687.
Engraving
Sometimes a special gift just needs a more personal touch, particularly if the sentiment is so special that you want your loved one to be able to treasure it forever.
We can help you to create that moment with our expert engraving service. We can engrave words or symbols on jewellery, watches and trophies, making your gift uniquely personal and one of a kind. Plates or plaques can also be added to giftware for that special touch.
If you would like to discuss our engraving service, please call us on 01343 551687.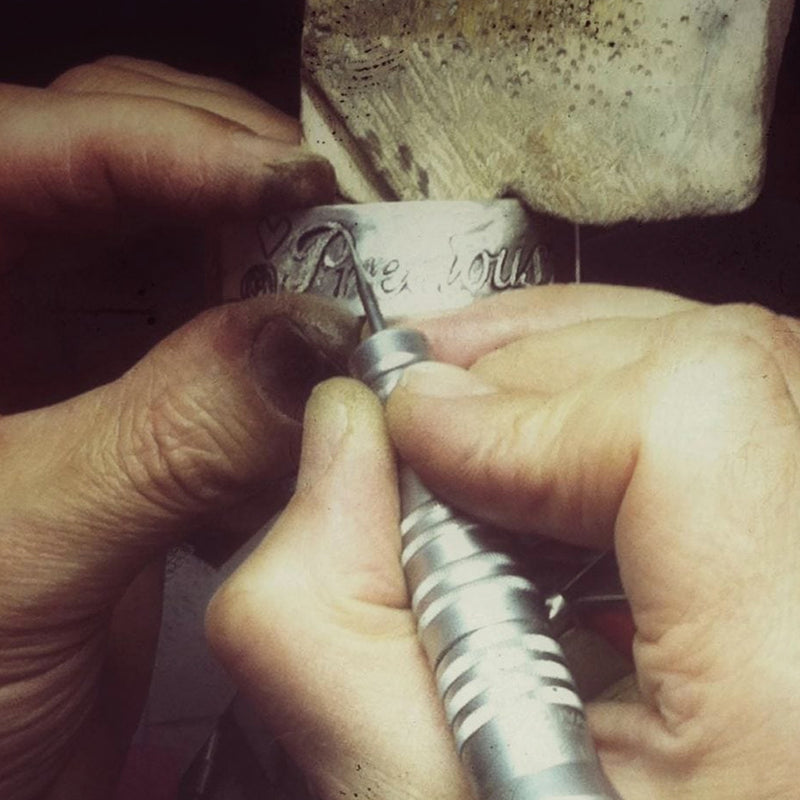 Ear Piercing
We offer safe and a quality service for in store ear piercing. The ear piercing service itself is completely free with the purchase of an ear piercing package. This package includes a set of sterile Studex piercing earrings which are specially designed for new piercings, plus a bottle of ear care solution designed to maintain a healthy ear after the piercing.
Prices start from £30 with a choice of surgical steel and 9ct yellow gold, in a variety of different styles including stones (subject to availability in store).
All ear piercing is undertaken in our Commerce Street store by our fully trained staff. 

Available by appointment only. To book in, please contact our Commerce Street store on 01343 551687 or use the 'Book Now' facility on our Facebook page here.
Please note: Minimum age is 5 years old and anyone under the age of 16 must have a parent or legal guardian present to complete the deceleration forms.
Watch Repairs
Our watch repair services can give your watch a refresh – whatever its style.
Replace broken or worn straps
Adjust bracelet straps to the perfect size
Repair bracelet clasps
General servicing
We have an extensive selection of watch straps and batteries that can be fitted in-store.
All watch repairs and enquires are proceeded in our Commerce Street store – just pop into store or give us a call on 01343 551687.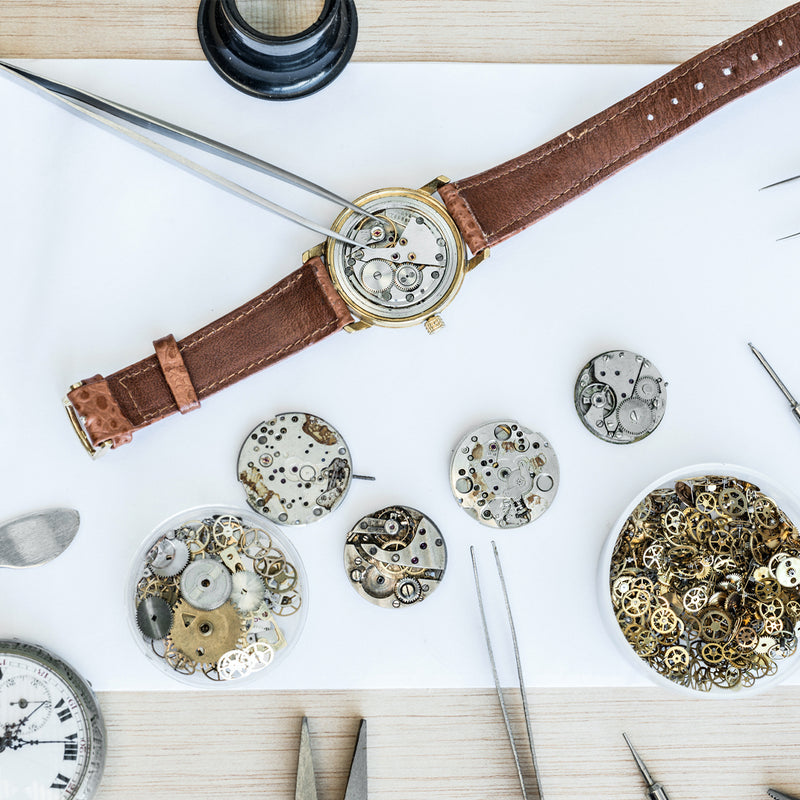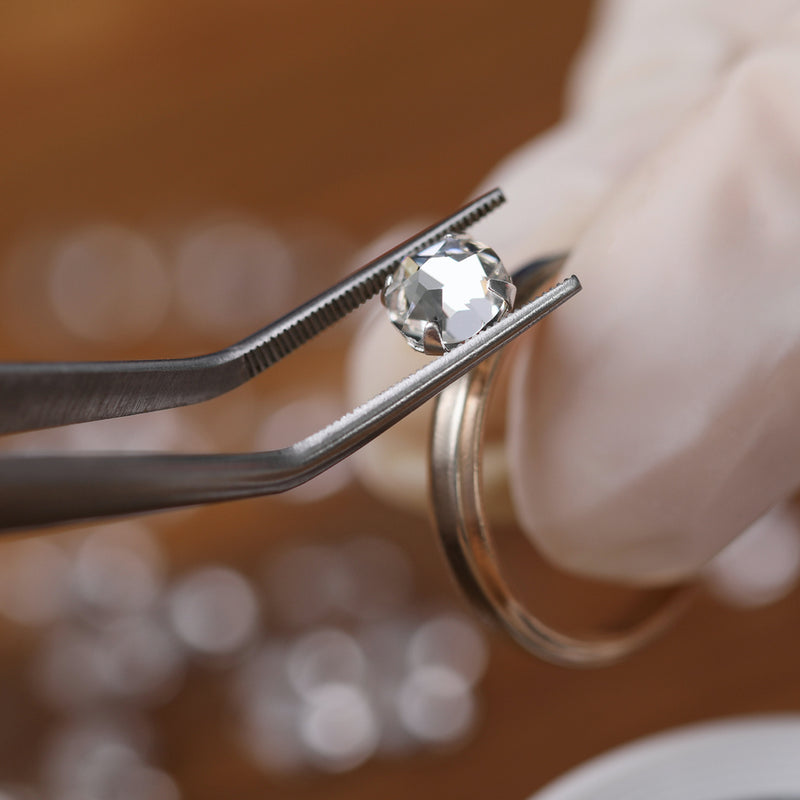 Jewellery Cleaning Services
While most jewellery can be cleaned at home, some pieces are especially delicate or require a specialist's touch.
We think all jewellery benefits from being cleaned and inspected professionally at least once a year. Not only will this keep your jewellery looking as beautiful as the day your first wore it, but it will allow us to check for signs of damage or wear and tear and suggest a suitable repair before it becomes a serious problem.
Jewellery Repairs
At Little the Jewellers we offer quality repairs and alterations to your silver, gold (white & yellow), palladium and platinum jewellery.
Repairs include:
Resizing of ringsSoldering of jewelleryRhodium platingReplacing diamonds, gemstones and pearlsJewellery refurbishment
​All of our work is fully insured and carried out by highly skilled craftsmen.
It is worth popping in to us every year or so, so that we can assess your jewellery for any maintenance requirements before stones are lost.  This is service is free of charge, so pop in and see our experienced team for further information.