We stock a wide variety of brands and products within our stores. Some items are only available to view within our stores. Please see a description below of some of the other products we offer.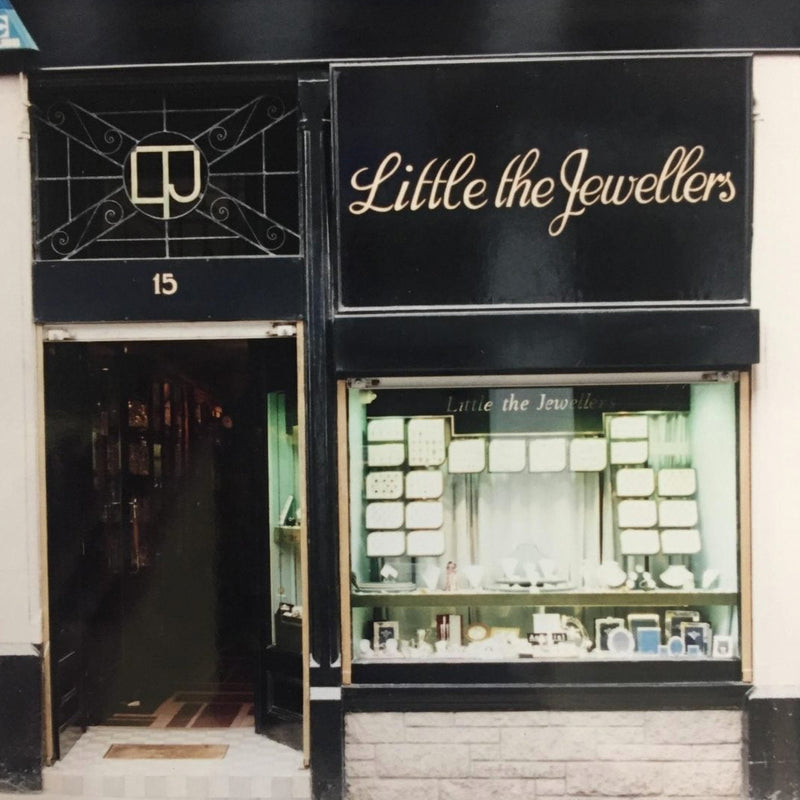 Vintage Jewellery & Watches
We have specialised in all eras of vintage jewellery including Edwardian, Georgian, Victorian, Art Deco and Art Noveau Periods for over 50 years.
Whether you're looking for a personal commission designed to touch the heart, an antique investment or just want to treat yourself to a timeless piece of history that deserves to be worn and loved, visit our Commerce Street store.
Carrs Silver
Carrs Silvers' many collections of highly desirable products will satisfy the needs of any occasion and the most discerning of customers. Carrs a independent, family-run company, with a strong sense of tradition and quality.
The products vary from Silver Plated and Sterling Silver. The collection features photo frames, trinket boxes, napkin rings and quaich bowls. Please visit our Commerce Street store to view the collection.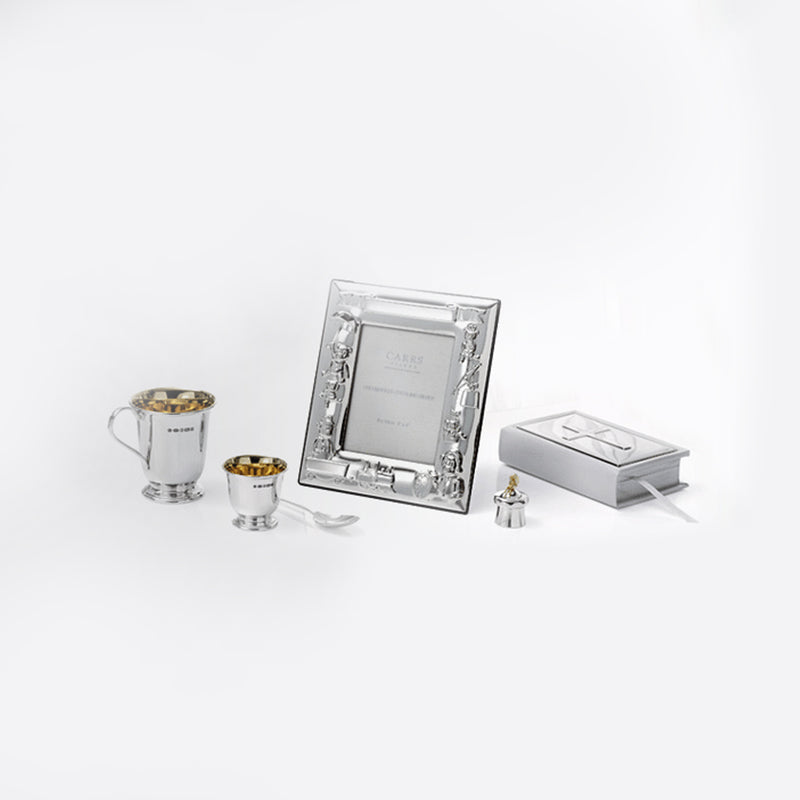 Studex Ear Piercing
We offer safe and a quality service for in store ear piercing. The ear piercing service itself is completely free with the purchase of an ear piercing package. This package includes a set of sterile Studex piercing earrings which are specially designed for new piercings, plus a bottle of ear care solution designed to maintain a healthy ear after the piercing.
Prices start from £30 with a choice of surgical steel and 9ct yellow gold, in a variety of different styles including stones (subject to availability in store).
All ear piercing is undertaken in our Commerce Street store by our fully trained staff.

Available by appointment only. To book in, please contact our Commerce Street store on 01343 551687 or use the 'Book Now' facility on our Facebook page here.
Please note: Minimum age is 5 years old and anyone under the age of 16 must have a parent or legal guardian present to complete the deceleration forms.